About Me
Education
Universitas Mercubuana
(2010 - 2016) - Marcomm & Advertising
SMA Negeri 1 Demak (IPA)
(2003 - 2006) - Demak Jawa Tengah
SMP Negeri 1 Mijen
(2000 - 2003) - Demak Jawa Tengah
SD N 1 Grogol
(2003 - 2006) - Jakarta Barat
Sosial Media
Facebook
Linkedin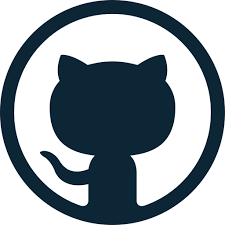 Github
Find Me On

Profile
Nama asli saya Arizal Hanafi, tapi saya terbiasa dipanggil Rizal Hans agar lebih akrap. Saya berasal dari kota Demak kota kecil di wilayah Jawa Tengah kelahiran 22 Oktober 1988. Hobi Blogging,Traveling, Coding.
Founder Desainkaosmurah.com
Experience
2017 - Now IT Consultant
@PT Tanggamus Electric Power
2015 - Now IT Consultant
@PT Hutama Karya Realtindo
2014 - 2017 Web Development and Internet Marketing
@PT Arita Prima Indonesia Tbk
2012 - NOW Founder of
@DesainKaosMurah.com
2009 - 2012 Graphic Designer
@Hans Cyber Design
2006 - 2009 Graphic Designer
@Kharisma Design
SKILL
Programing Skill
PHP, Javascript, HTML, CSS, Mysql, Bootstrap, Codeigniter
Design Skill
Adobe Photoshop, Adobe Ilustrator, CorelDraw.